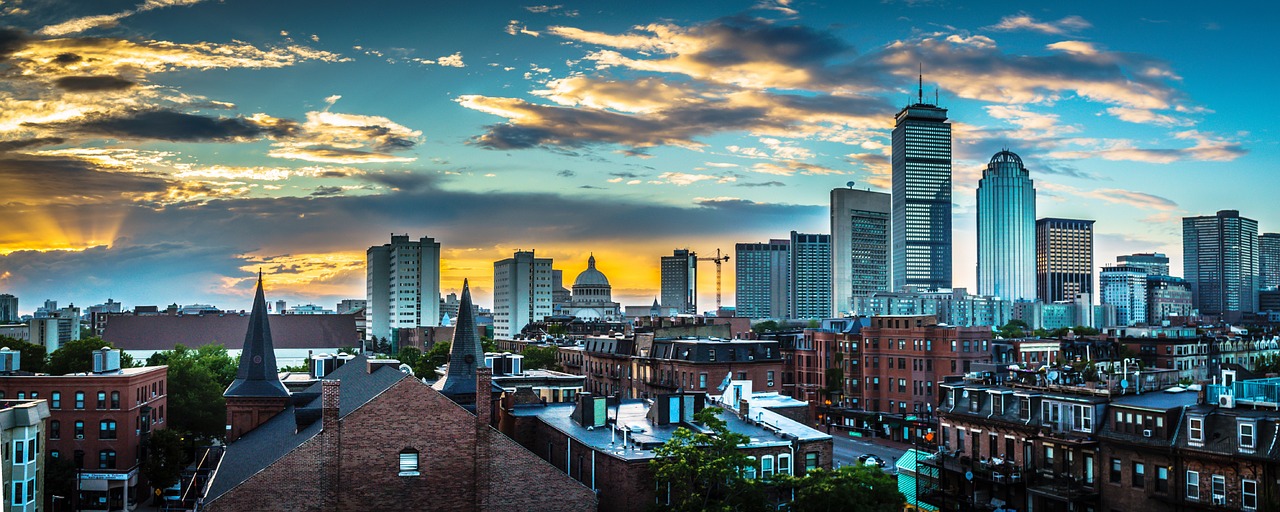 According to local New York movers, one of the most common routes for people moving out of the City is the route from Brooklyn, New York, to Boston. If you too are planning a move up to Massachusetts, there are a lot of things to learn about before making such a move.
Population
New York has a much higher population and population density than Boston. New York has a population of about 8,491,000, while Boston has a population of about 646,000. This means that if you're moving to Boston, you can expect that the streets and the public transit to be less crowded. This may come as a pleasant surprise to those of us who are accustomed to being packed like sardines on New York's public transit system and in New York's streets.
Cost of Living
The cost of living is cheaper in Boston. For example, a weekly public transit pass in Boston may cost $19, while a weekly public transit pass in New York will cost about $30. Additionally, rent is 21.60% lower in Boston than in New York City, grocery prices are 9.91% lower in Boston, and local purchasing power is 4.78% higher in Boston than New York City. Most things are priced lower in Boston, except some utilities, such as internet and basic utilities.
This lower cost of living should be a breath of fresh air because the cost of living in New York City can be soul-crushingly high at times.
Last Call
For those who like to go out and drink, the bar scenes in New York and Boston are very different. In New York City, the last call is at 4:00 am in the morning, while in Boston, the last call is at 2:00 am. Each of these cities boast some of the oldest bars in the country. If you love the history behind Fraunces Tavern in New York's FiDi, you'll love its Boston counterpart Bell in Hand Tavern located in the North End. This historic bar opened in 1795, making it one of the 10 oldest bars in the U.S.
Public Transit
Compared to smaller cities and towns, the public transit in Boston is excellent. Many people rely on Boston's public transit and find it very much effective. However, compared to bigger cities like New York City, public transit in Boston not as efficient or reliable, though it is known for being cleaner than the NYC subway. Fortunately, Boston is a major city, so it is still a major public transit hub. You can catch a bus or a train to any other part of the country.
Education
Boston is not as big of a city as New York, though there are plenty of opportunities to attain a quality education. There are fifty-two higher education institutions in the Boston Metropolitan area. There are eight research universities, fifteen colleges that focus on granting masters and baccalaureate degrees and four junior colleges. Forty-seven out of the fifty-two colleges are private, while five colleges are public.
Boston Movers
If you're moving to Boston, we recommend the following Boston moving companies for your home or apartment relocation: