How to Find a Cheap Apartment in New York City
Getting an apartment in New York City is hard enough, not to mention one on the cheap. However, in the guide below, we outline our top recommended tips for renting an affordable apartment, from credit checks to earlier move-in dates. So, what are you waiting for? It's time to go apartment hunting!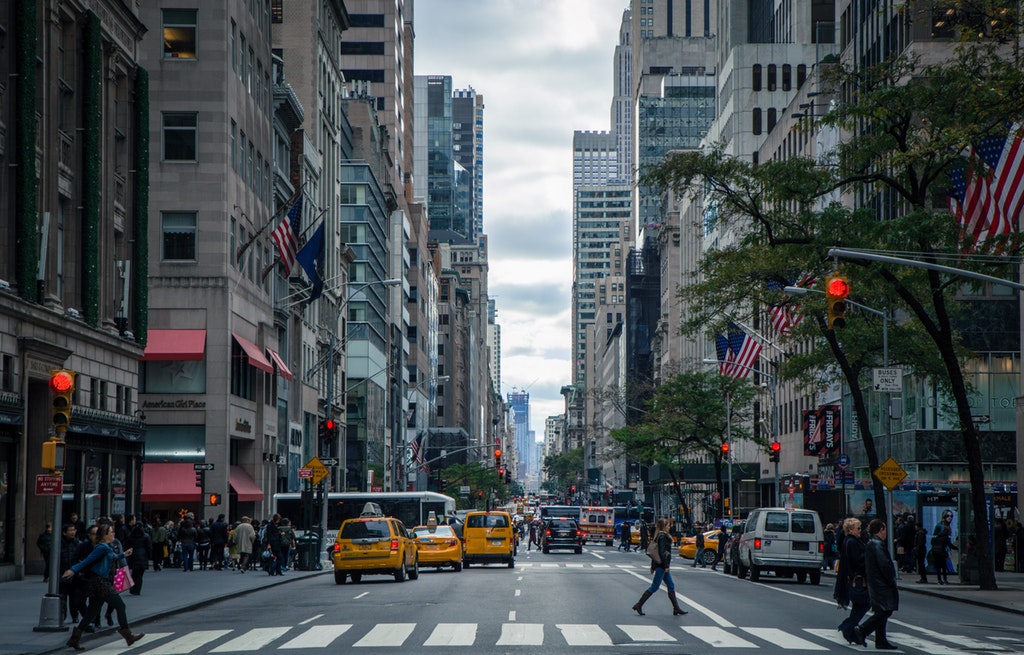 Credit is Critical
Unfortunately, it doesn't matter how great of a person you are to your landlord, it all comes down to your credit. This is why it's so important to improve your credit and keep maintain it at all times. However, you can easily get a copy of your credit score from the three main credit bureaus, Experian, TransUnion, and Equifax.
Receiving these free reports will help you solve inaccuracies in your credit report and possibly even raise it to help you polish off your rental application. But, even if you have "good" credit, you and your roommates will still need to make at least 40 times the monthly rent annually. If you can't amount to that, you may need to call in a guarantor to co-sign the lease.
Wait Until Winter
Since fewer people move in during the winter season, landlords will be more than willing to sign you onto a lease. The majority of apartments are filled in throughout the summer, so sometimes it's best to wait it out for a few months, especially if you have bad credit and are lacking a guarantor.
Let People Know You're Looking For an Apartment
Friends or family members of yours may have a spare room that they would be willing to rent out to you. This is why it's important to let your family and friends know that you're looking for an apartment to spread the word around. Some leads of yours may even be able to score you an apartment for cheap, even if you have poor credit.
Directly Contact a Landlord
The last thing you want to pay for is a broker's fee. Instead, try contacting the landlord of the building directly to skip any real-estate agent fees. You can even skip your online search, and walk around the city to see if any apartments have openings.
Don't Be Picky About Your View
Though looking at a highway or a dumpster is not anyone's first choice, it can help you save money. Apartments that are closer to undesirable locations like highways, bridges entrances, elevated train lines, and tunnel entrances are often less expensive.
Look For Older Listings
Try to look at apartments that have been on the market for a long time or more than 60 days. Though you will likely see more than one bad apartment, you never know what gem you might find.
Plus, the longer an apartment is on the market, the more motivated the landlord will be to get someone in. You may even be able to negotiate a price break.
Propose an Earlier Move-In Date
You can stand out from the competition by offering to move in ahead of the set date. This shows to the landlord that you are serious about the place. Plus, it gives the landlord a bit extra money up front, which will never hurt your chances.
Apply, Apply, Apply
Even if you are not totally sold on an apartment, apply anyway. If it meets your needs, give it a shot and make your final decision later. Don't hold out for something better that may not even exist.