Moving to Manhattan | Where to Live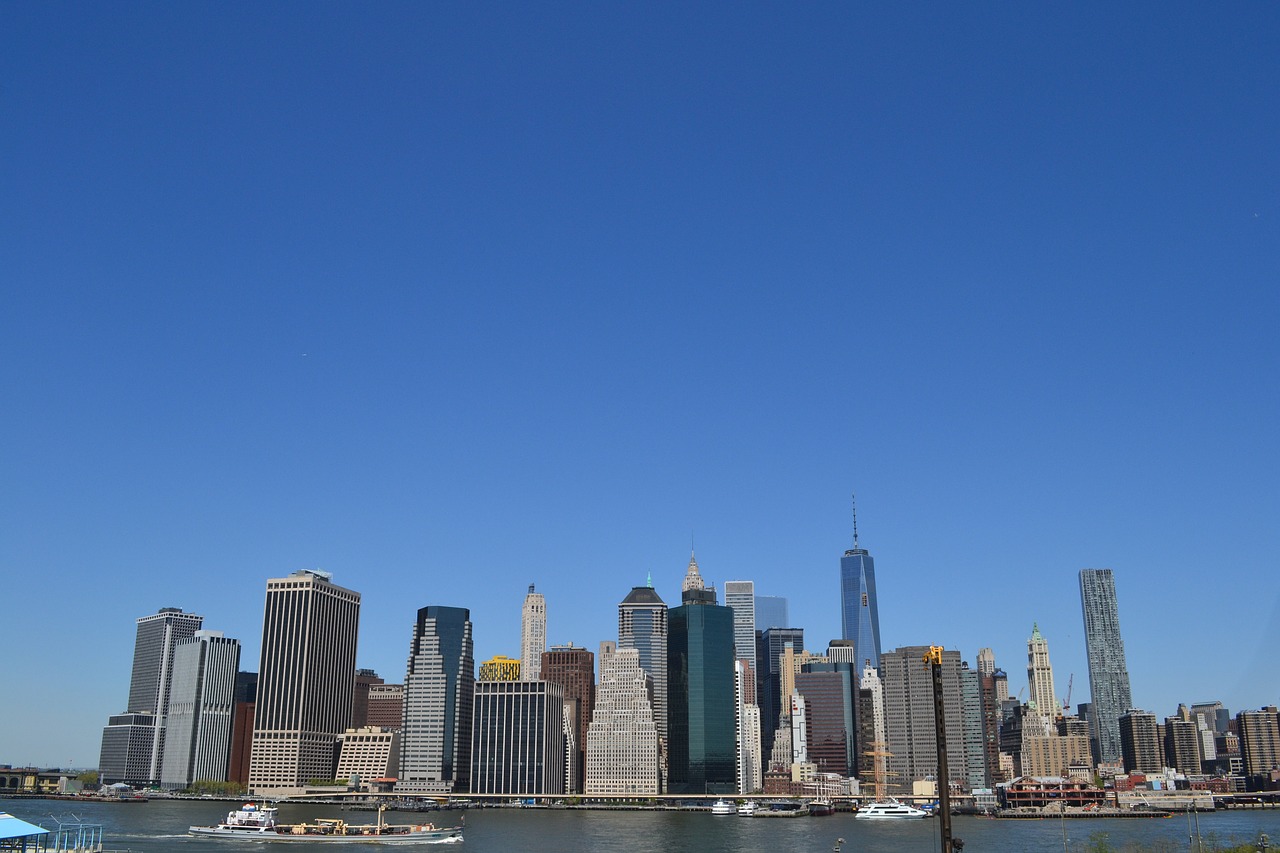 If you are considering a move to Manhattan, you may be wondering which neighborhood is best for you. There are many factors to consider. Do you want to be near shopping and nightlife? Or, do you prefer something quieter? Before you decide exactly which neighborhood you will select, here are some tips to take into consideration as you search for your NYC apartment.
Greenwich Village
If you are looking for appealing architecture, dynamic nightlife, and plenty of specialty food stores and restaurants, perhaps you should consider living in the Greenwich Village. With lounges, small bars, trendy restaurants, and comedy clubs, there is never a shortage of something fun to do. You'll find some great apartments that are within walking distance to everything you need, and the nearest subway stations are a stone's throw away.
Midtown
Do you want to be where all the excitement is? Consider Midtown. You won't find many residential neighborhoods, but if you do, you will be near places like Rockefeller Center and Madison Square Garden. You'll have the bustle of Times Square nearby, and getting around town will be simple since subway stations and taxis are plentiful.
Upper West Side
For those who decide that they want a friendly neighborhood, with plenty of luxury apartments and brownstones to choose from, consider the Upper West Side of Manhattan. You'll find plenty of neighborhood stores and restaurants here. The Upper West Side is home to the Beacon Theatre, where there is always a fun event scheduled. Best of all? Enjoy the park life, as you'll be in proximity to both Central and Riverside Park.
Noho
Can you see yourself living in a loft apartment in a neighborhood full of uniqueness? Noho may be the place for you. With quaint coffee shops and boutique style shopping, there is always something going on in Noho. The neighborhood has a trendy vibe and is close to the East Village and Soho.
Murray Hill
If you'd like a highrise apartment or townhome with a view of the East River, then you belong in Murray Hill. With an exciting nightlife, you will have your choice of fun activities in this neighborhood. Quaint streets, ethnic restaurants, and eclectic cafes fill Murray Hill. Need to catch a train out of town? No problem, as you are right by Grand Central Station. Enjoy beautiful historic architecture and lovely surroundings in Murray Hill. You'll be right near subway stations and finding a cab isn't hard.
Conclusion
No matter your personality, lifestyle or wants and needs, there is a Manhattan neighborhood that is perfect for you. Each neighborhood in the city is unique in its right, with something different to offer each resident that chooses to live there.